My Methods
Three paths to explore: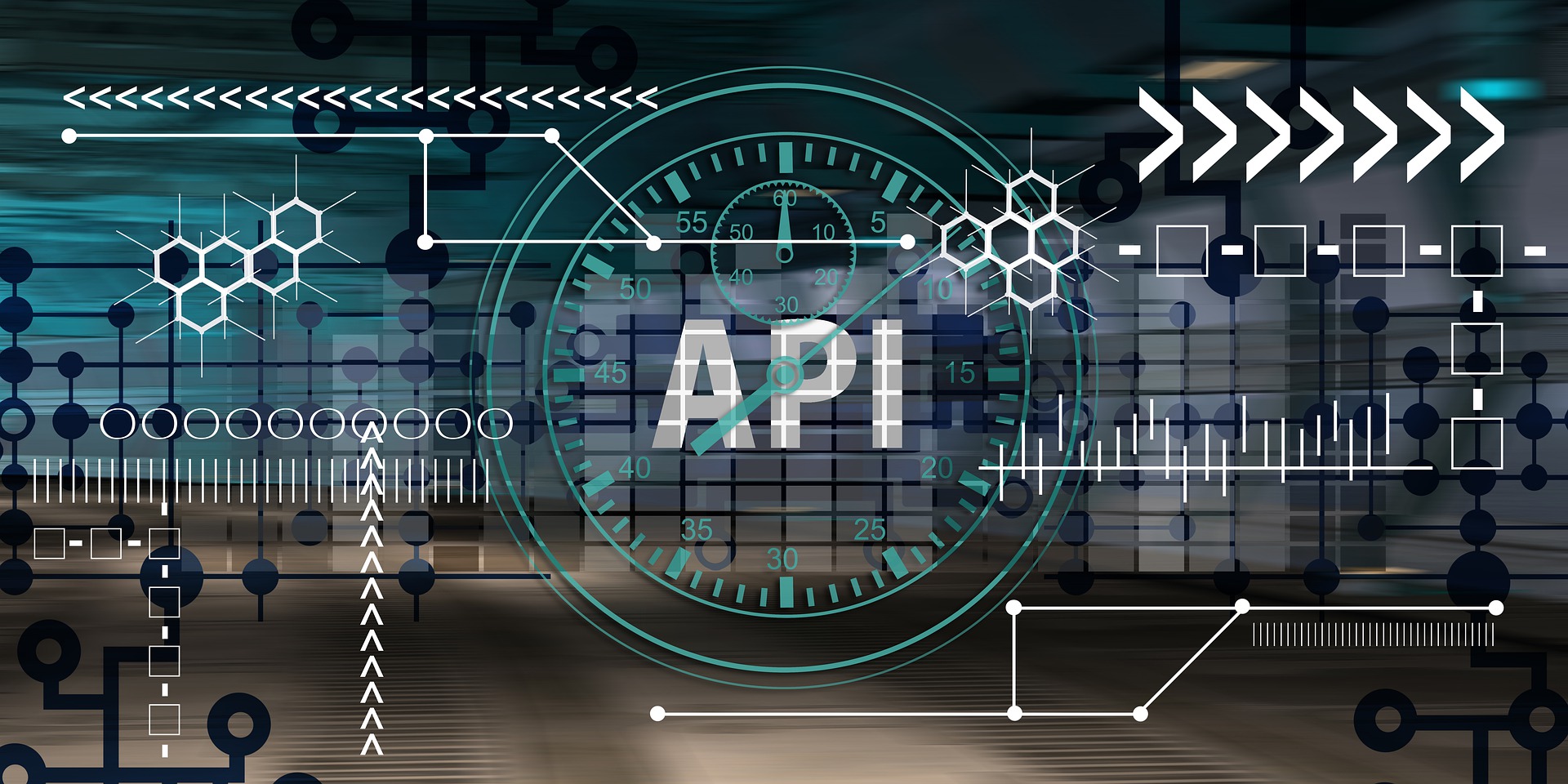 Business
Take your business to the next level by streamlining vital process for better productivity and more profitability.
More info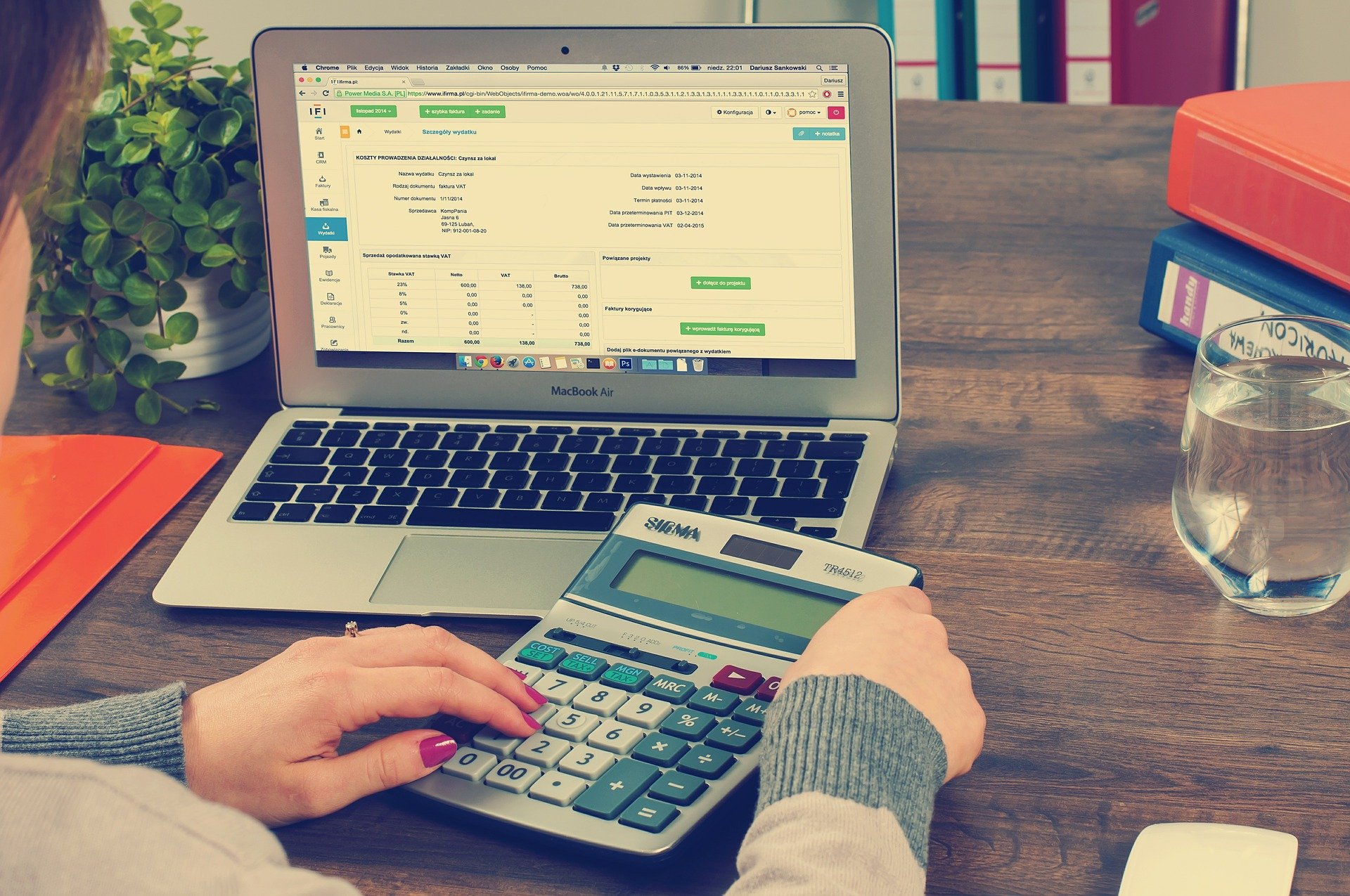 Money
Apply simple techniques that will put your money on autopilot and help you manage your finances with confidence.
More info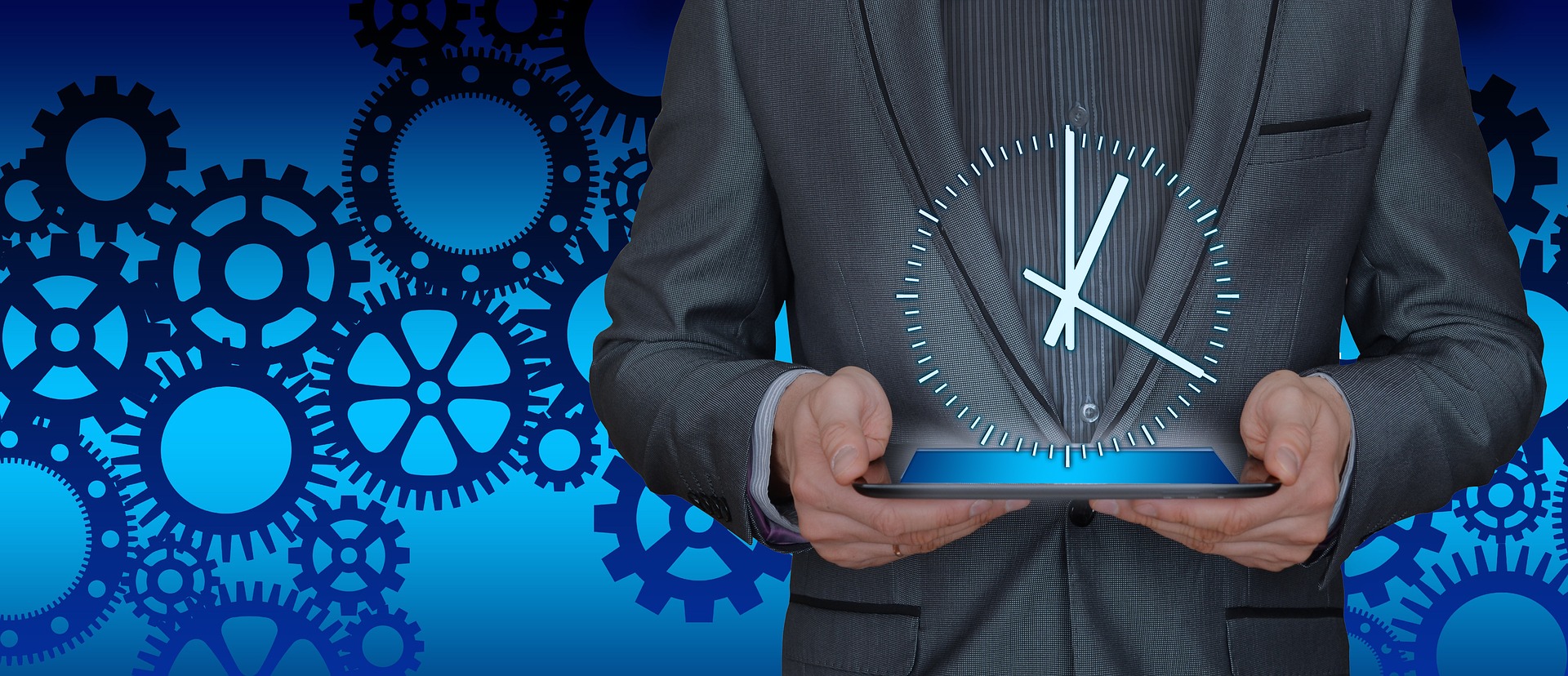 Time
Take control of your personal life to get more done and enjoy more time on the things that matter most to you.
More info